Endorsements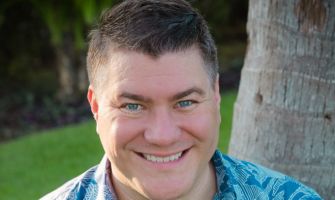 State Representative - District 41 - ʻEwa Beach
State Representative Matt LoPresti
---
"
Randy has the work ethic, experience, & integrity Hawaii needs right now. I've known him as legislative staffer, a student, and a friend & he's exactly the sort of man I'd want representing my family.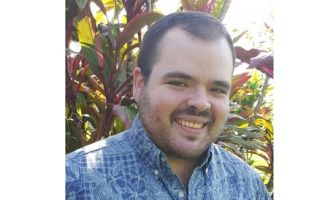 State Representative - District 2 - Hilo
State Representative Chris Todd
---
"
Randy is a hard-working and determined person. His authenticity is rare in politics and he would be a welcome progressive voice in our State leadership.
Environmental/Climate Action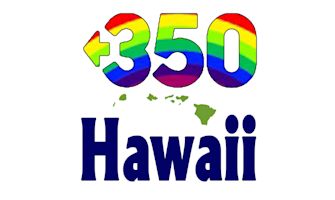 Leaders in Hawaiʻi's Grassroots Organizing to Combat Climate Change
350.org - Hawaiʻi
---
"
350 uses online campaigns, grassroots organizing, and mass public actions to oppose new coal, oil and gas projects, take money out of the companies that are heating up the planet, and build 100% clean energy solutions that work for all. 350's network extends to 188 countries.
Healthcare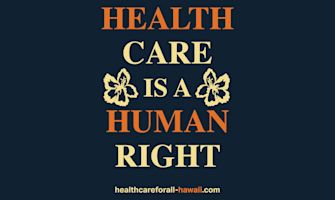 Healthcare for All Hawaiʻi
---
"
Healthcare costs are crushing local businesses, families, kūpuna, and they are only rising. In our society you can drastically increase your survival chances because of a health issue only if you have money to afford the care. Also, in Hawaiʻi many of our issues surrounding homelessness and mental health could be solved by having basic healthcare for all our residents. This does not have to be expensive nor a difficult transition. We just have to demand compassion for all humans. Randy understands and will fight for Medicare for All!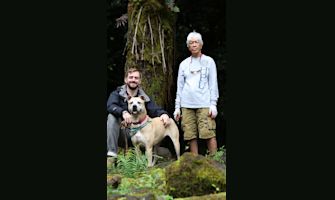 Cultural Practitioner, Educator, and Kūpuna in Residence at Hawaiʻi Pacific University
Lynette Cruz
---
"
"I can resonate with everything he says, even though i don't live on the windward side. lots of folks running for this particular office, i know, but i haven't met any i consider kind--to the aina, to animals, to the people. kindness seems not to be too important in campaign messages. it's all about economics and special interests. and some of these guys are downright arrogant and unkind. Randy's different. i hope you'll consider voting (if you vote) for someone who is absolutely not on the take. and he's kind, too. that matters."